Protecting and preserving the environment is important to us!
Photos of ATVs travelling in water are over flooded roads or bedrock basins.
Adrenaline Tour - April 2, 2010

The pictures below are low resolution (360 x 203 pixels).
We have the same pictures in high resolution (3072 x 2304 pixels) that are great for printing.
To order your high resolution copy and a tour credit .... click here!

---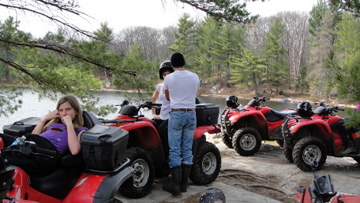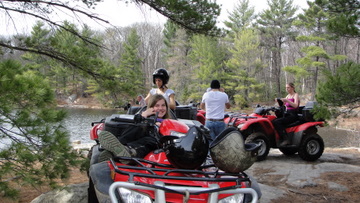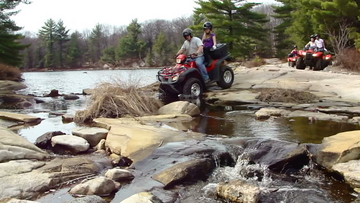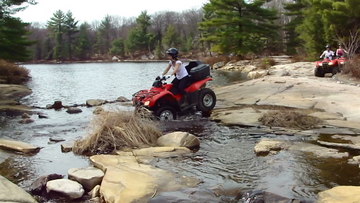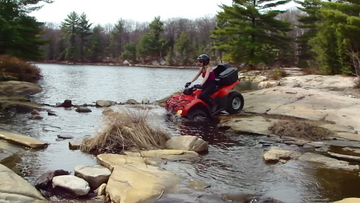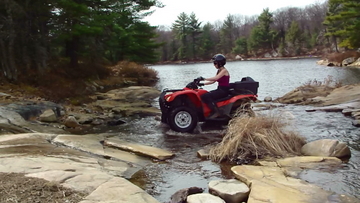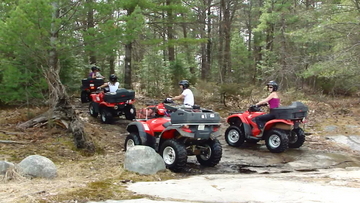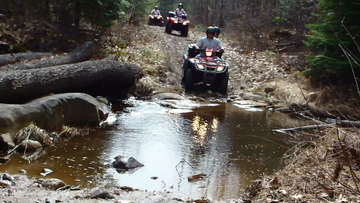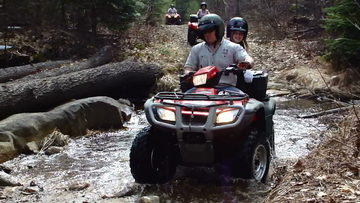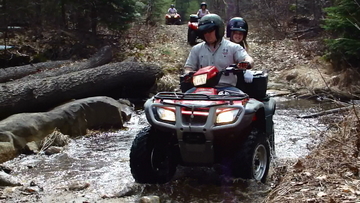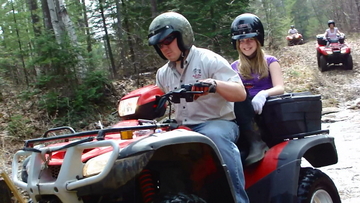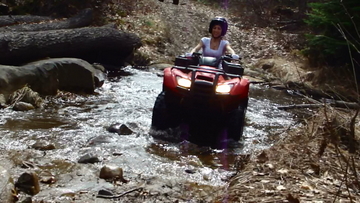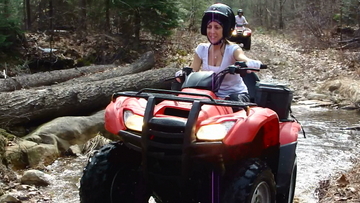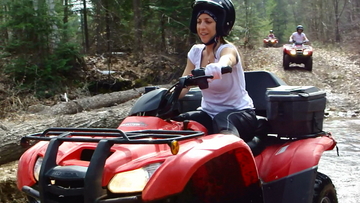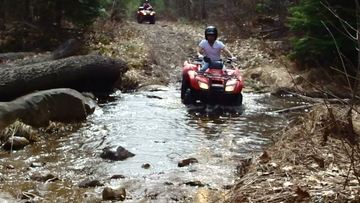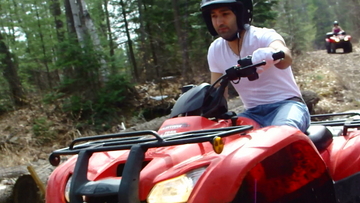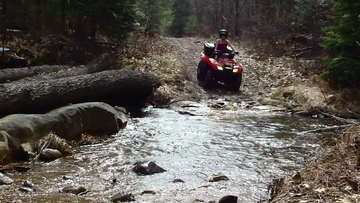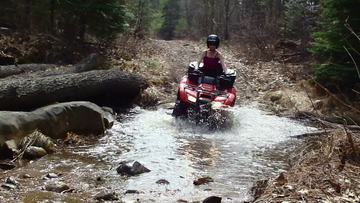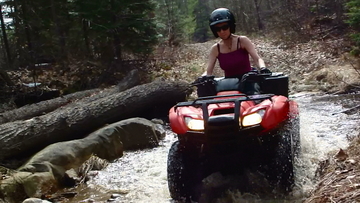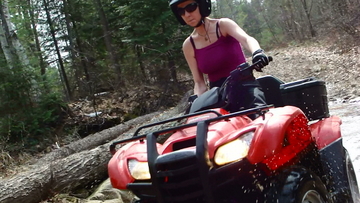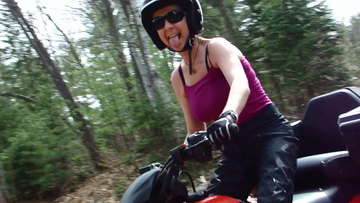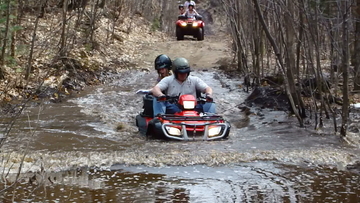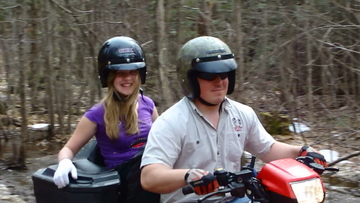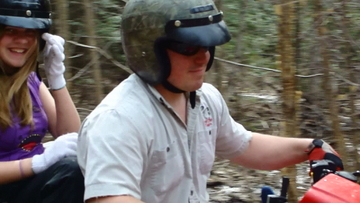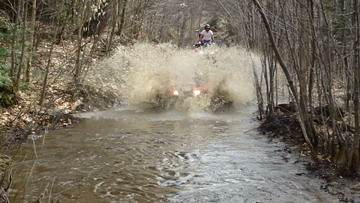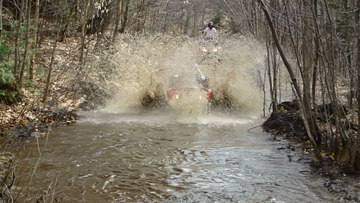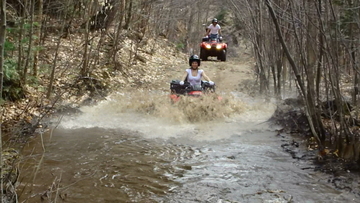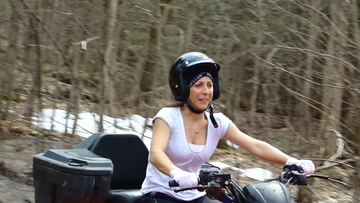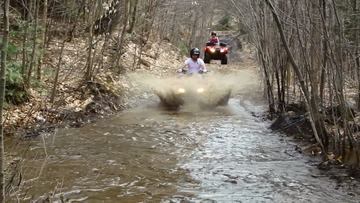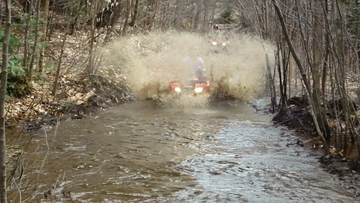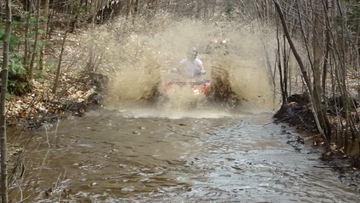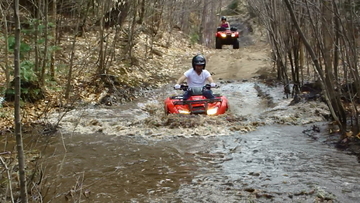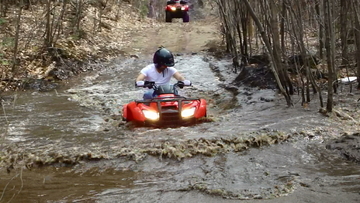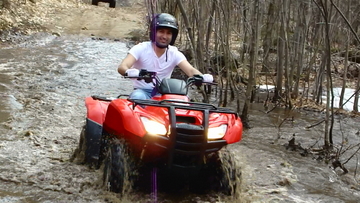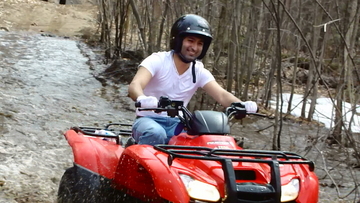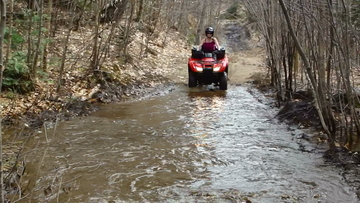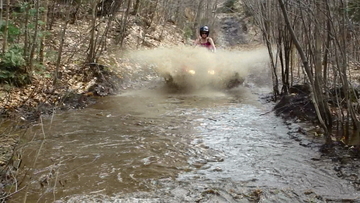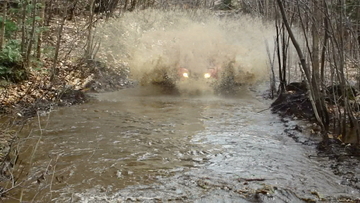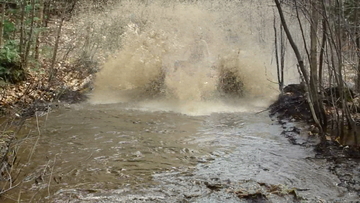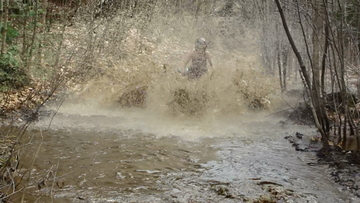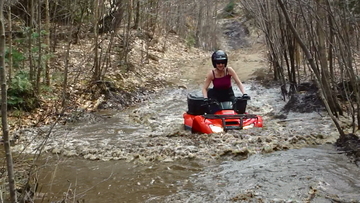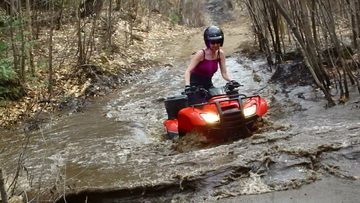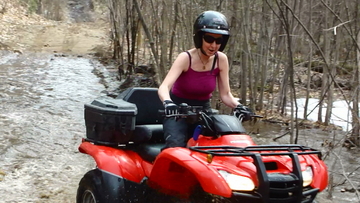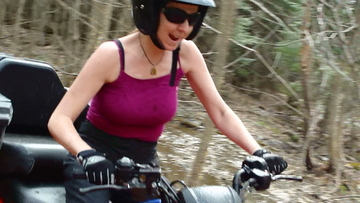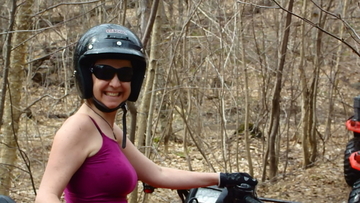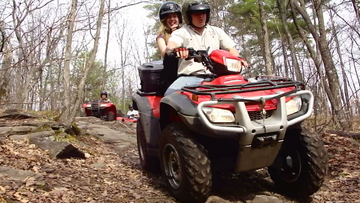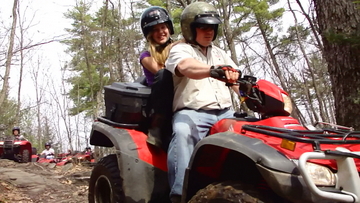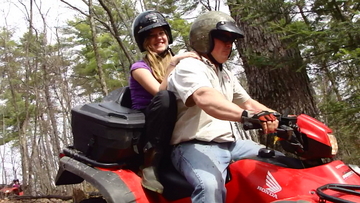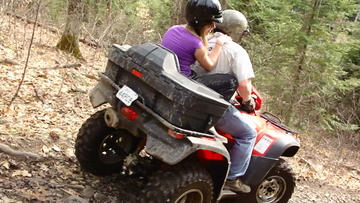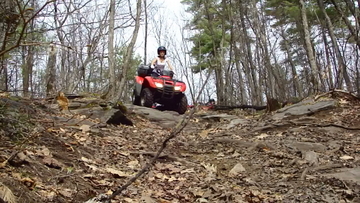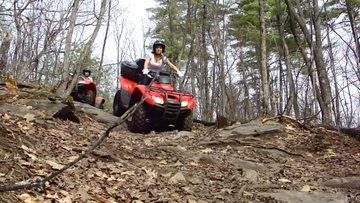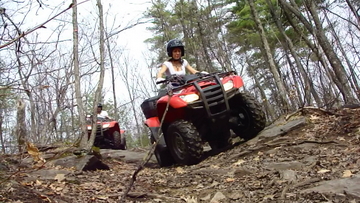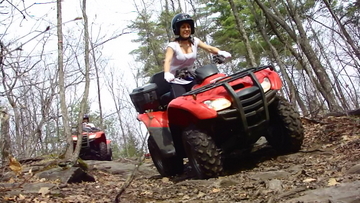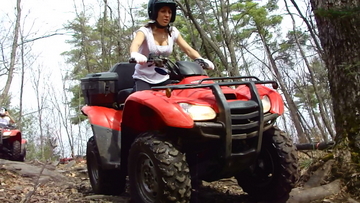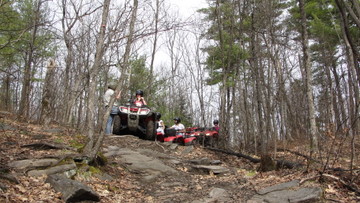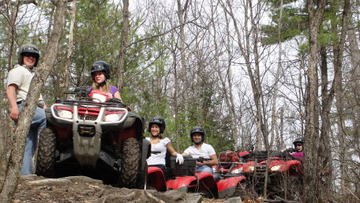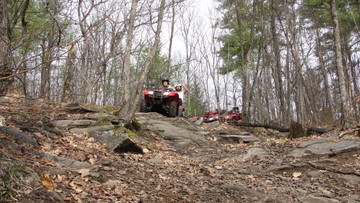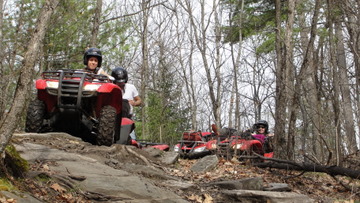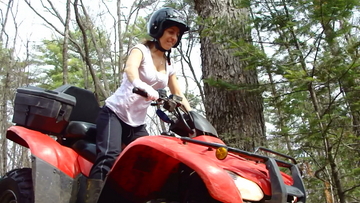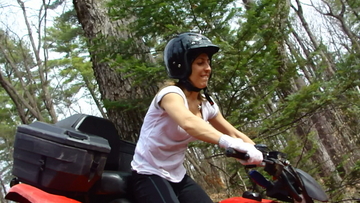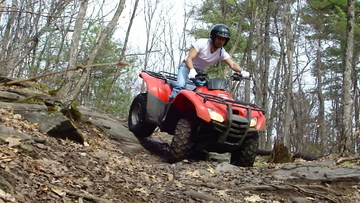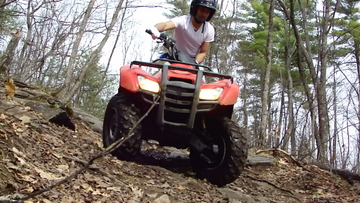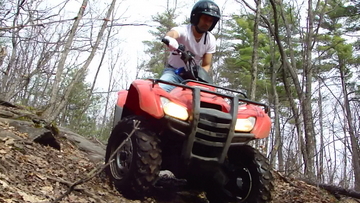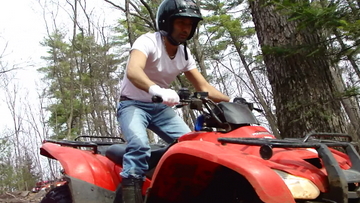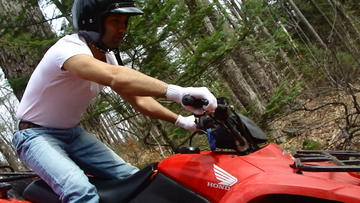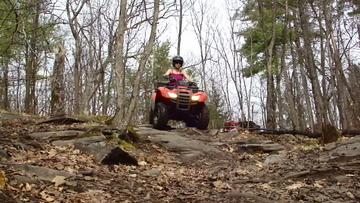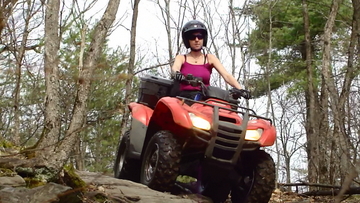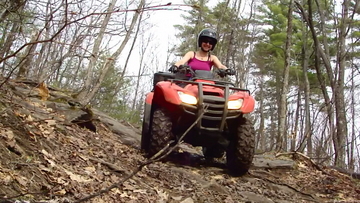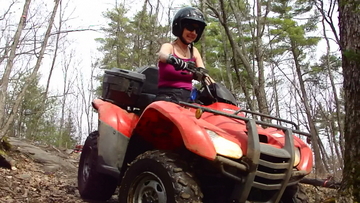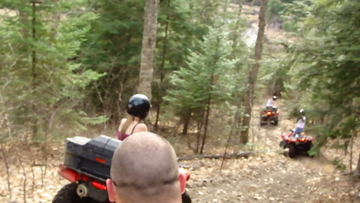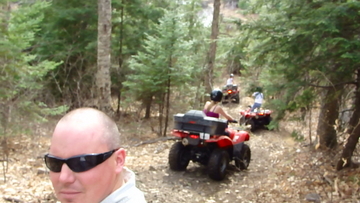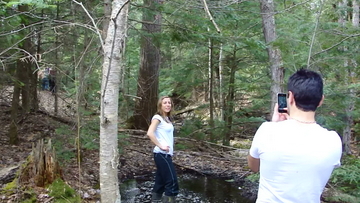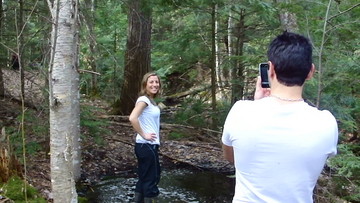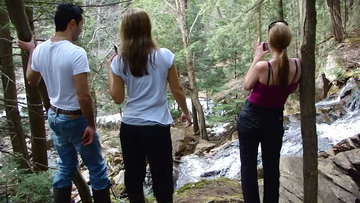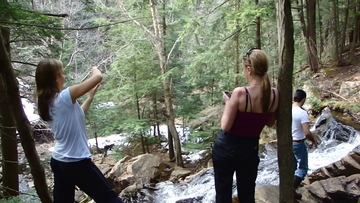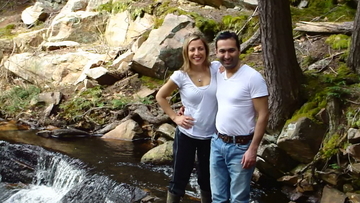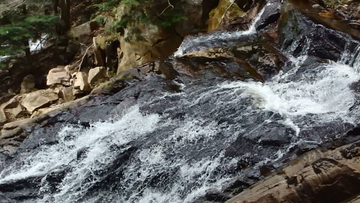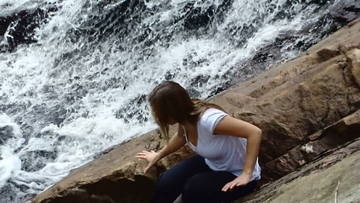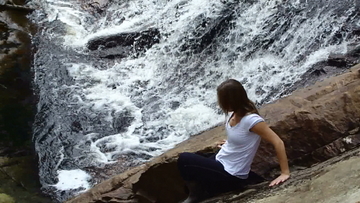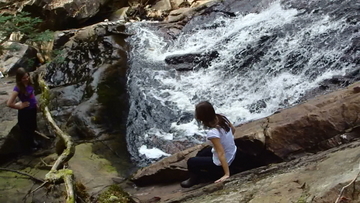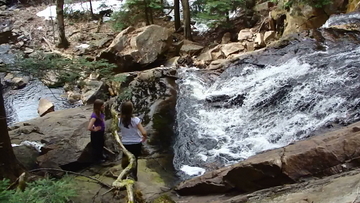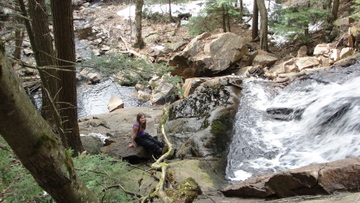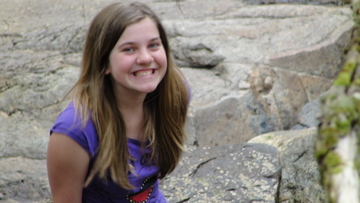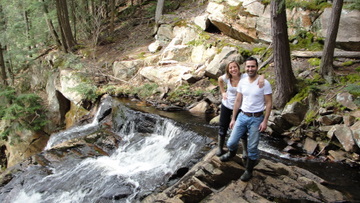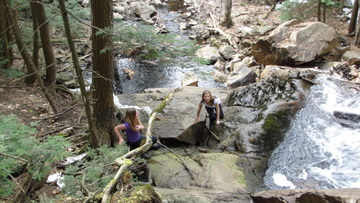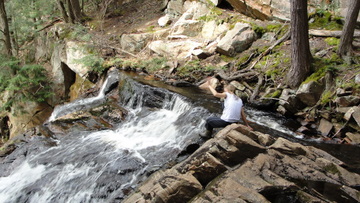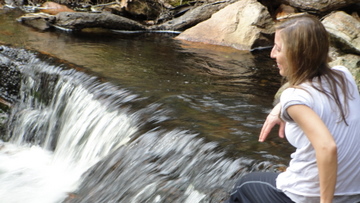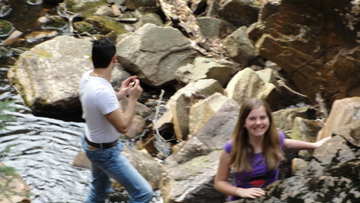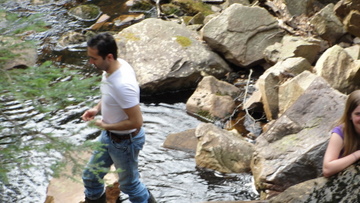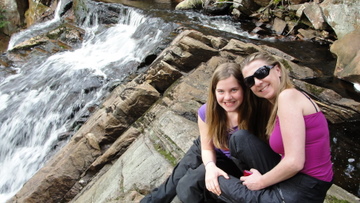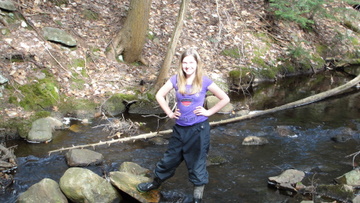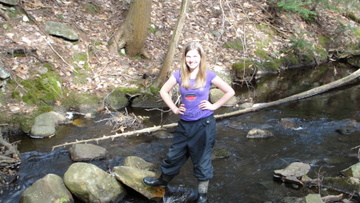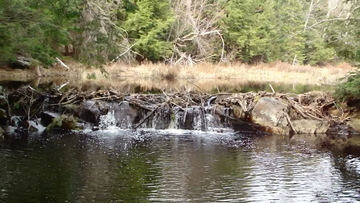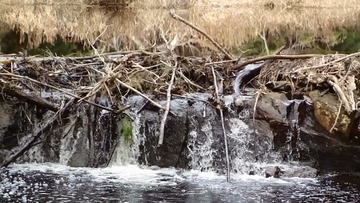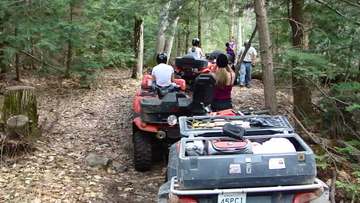 Interested in reading more about our past ATV Adventures? ... click here

© 2001 - 2010 Bear Claw Tours Inc.